Microsoft Visual C# is the most versatile, cross-platform programming language in the world. C# can be used to write almost any type of software including console apps, back end services, mobile apps including iOS and Android, windows apps, and Websites, Enterprise software, Blockchain, Artificial Intelligence, and Cloud applications.
The C# language is one of the fastest evolving
programming languages. C# is easy to learn and adapt. C# also has strong support within the community, as well as support from the most valuable company in the world, Microsoft.

Download Prospectus

Download Prospectus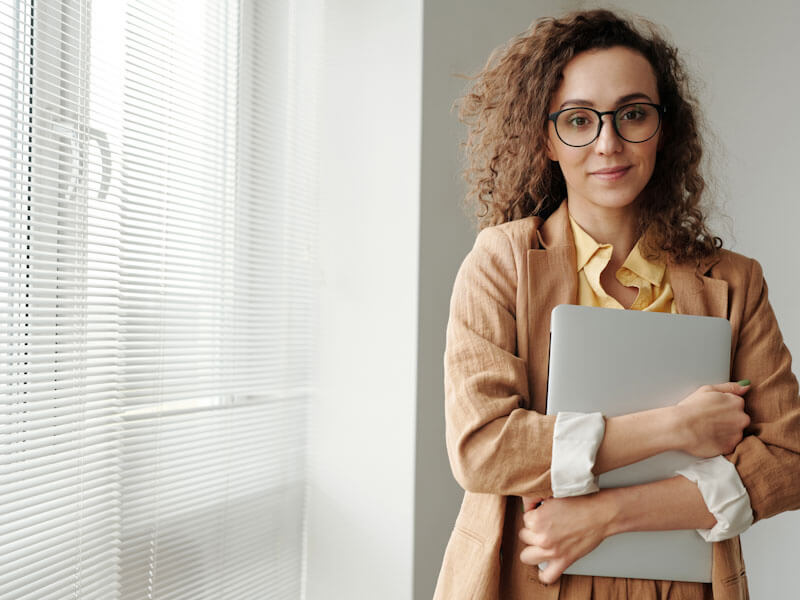 .Net Programming Key Facts
Course duration
10 weeks
Entry level
Open to all (Irish NFQ Level 5) and intermediate level professionals (Irish NFQ Level 6)
Lesson duration
2 hours lectures and 1-hour assignment per week
Course size
10 students In-classroom and 25 in a Virtual Classroom.
Course Timetable
Sunday Morning and Thursday Evening
Course fee
NFQ Level 5: Virtual Classroom: €770 and In-Classroom: €1,100
NFQ Level 6: Virtual Classroom: €970 and In-Classroom: €1,300
(Early bird registration 10% off)
.Net Programming Modules
Overview of Visual C# Programming
C# Applications, Classes and Objects,
Control Statements
Methods, Arrays
LINQ , Entity Framework and Generic Collections
Inheritance, Polymorphism, Interfaces & Operator Overloading
Exception Handling
Introduction to Web Development MVC technique
Model View and Controller
Thread and Asynchronous Programming
Introduction to SQL Server
0
%
Discount On Early Bird Registration​

Apply Now

Other courses under Coding and Computing