Prudence advisors have been guiding policy, practice, and strategy for productive academic betterment of the college and career benefits to its students.
Prudence College Dublin is being managed by highly qualified and experienced academics and professionals in Ireland. Advisors are playing important roles in strategic planning and providing suggestions for the proper use of resources and developing facilities to make it an institute of teaching and training excellence. 
The priority of college is to attract and retain highly qualified and experienced academic as well as administrative staff to maintain and foster the college as an incomparable place of gaining in-depth knowledge, practical experience, and skills in business, computing, applied sciences, and language studies.

Dr. Ibrahim Khalil
Chair & CEO
Ibrahim Khalil is a highly experienced researcher-cum-academic and an advisor on environmental systems science and modelling gained by working in Europe (e.g. Ireland, Germany, United Kingdom and Belgium) and Asia (e.g. Japan, Malaysia, and Bangladesh). In addition to hold a senior position, he is the fellow of Alexander von Humboldt Foundation (Germany), the Royal Society (United Kingdom), JSPS (Japan) and VLIR (Belgium) through receiving prestigious fellowship awards. He taught under/post-graduate students; supervised/co-supervised scientists, staff, post-graduate/PhD and European work placement students. He evaluated and examined MS/PhD proposals and theses, and acted as a member of board of studies and Jury Board – PhD Defence Committee, an Expert Reviewer of IPCC, as well as an editor and reviewer of international journals.
Ibrahim led and coordinated a large number of research projects funded by national and international agencies. He has published more than 200 scientific papers in peer-reviewed journals/book chapters/proceedings, including a lead author to FAO Tech Guidelines and book chapters.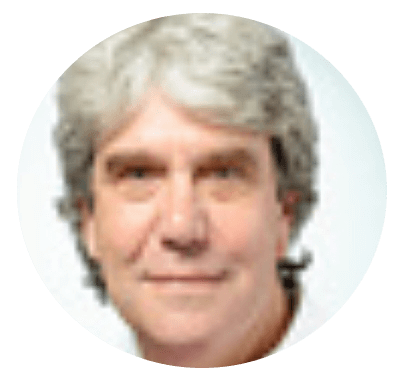 Dr. Bruce A. Osborne
MEMBER (ACADEMIC-SCI)​
An Emeritus Professor of Plant Ecophysiology and Climate Change in University College Dublin, Bruce Osborne has had an  extensive and diverse teaching portfolio, and experience in curriculum development and reform. He has served as Head of Department and introduced new assessment and teaching methods.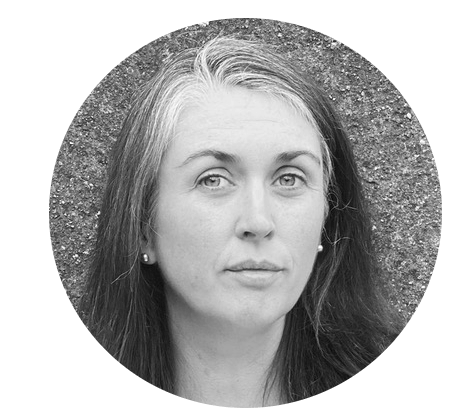 Ms. Toni Mercer
Member (MARKETING & COMMUNICATION)
Toni Mercer is a successful Marketing and Communications Consultant specialising in the digitisation of Small to Medium sized businesses. With over 20 years' experience, Toni has broad expertise across numerous industries and organisations.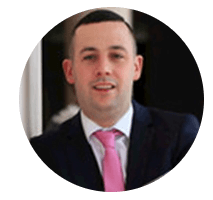 Mr. Tom Breen
member (BUSINESS MANAGEMENT)
Tom Breen is Director of Administration at the IIEA. He has over 18 years international experience in the hospitality sector, 14 of which were in Management roles. His most recent role was as Director of Food and Beverage in Carton House Hotel, where he was part of the Senior Executive team which completed a 2-year renovation and re-branding project. Previously Tom was Director of Conference and Banqueting in The Shelbourne Hotel, where he was awarded leader of the year in 2017. Tom also worked as a hospitality teacher in Queenstown Resort College while working and living in New Zealand.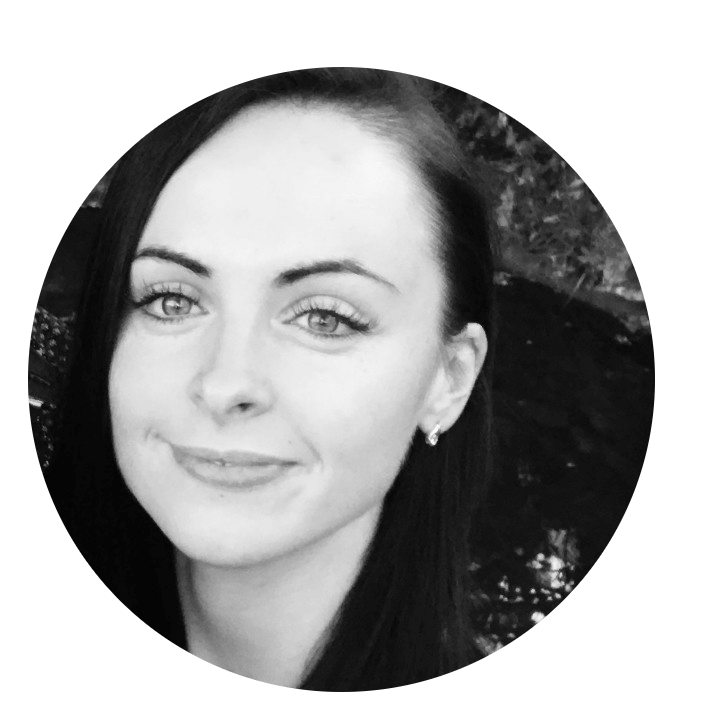 Ms. Michelle Burke
member (HUMAN RESOURCES)
Michelle Burke is a Senior Human Resources (HR) Consultant that provides best practice HR and employment law advice to clients across a range of industries. She has worked in a HR capacity with the Education, Film and TV, Manufacturing, IT, Health Care and Beauty industries. She has also spent 7 years working within the hospitality industry assuming a multitude of diverse roles inclusive of HR Manager for a new opening property.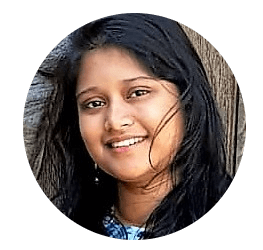 Dr. Dimitra K. Chaity
member (HEALTH & SAFETY)
Dimitra Chaity is currently a Neurology Research Registrar at Mater Misericordiae University Hospital and pursuing PhD in collaboration with University College Dublin. She obtained her medical degree (MUDr/MD) from UPJS, Slovakia. She was awarded a Gold medal and several crests for outstanding academic performances and secured talent pool scholarship during her secondary study periods.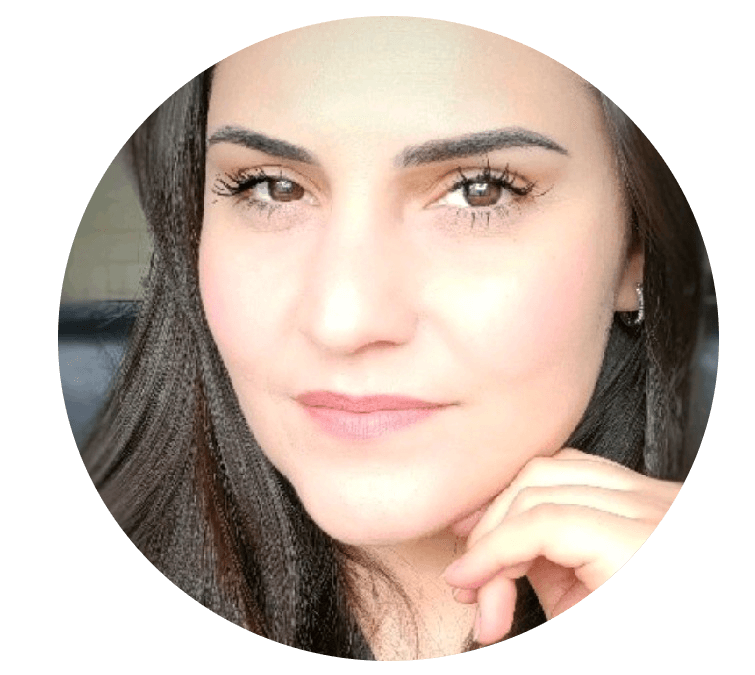 Ms. Samantha Cipriano
member (Academic-Tech)
Samantha Cipriano is a Senior Instructional Designer having 14 years of experience gained by working at various educational institutes. Importantly, she worked for a large IT company over 6 years with a key responsibility of providing and managing IT trainings for more than 70-thousand people.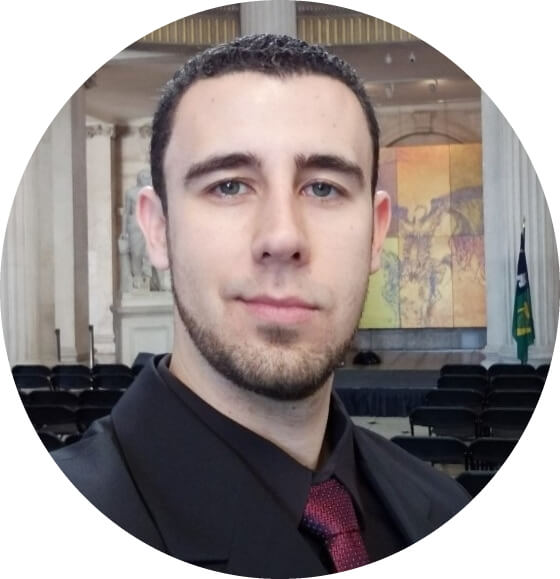 Mr. Vinicius Coelho
MEMBER (ICT-PROJECT)
Vinicius Coelho is a professional with over 12 years of experience working for large IT companies solving business problems by designing solutions for clients across a range of industries (Banking, Manufacturing, Public Management, Healthcare Analytics, and Insurance). Specialist in Agile methodologies, requirements & software engineering, and project management.