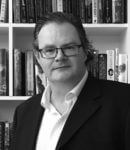 Shane Downer
SCHOOL OF BUSINESS AND MANAGEMENT
Shane Downer is a vastly experienced change specialist and educator.  Passionate about learning, he has designed and lead training projects across Europe, in the finance, health and education sectors.  He has also developed and delivered Leadership, Management & Entrepreneurship programmes for 3rd level students in Ireland, Malaysia & Indonesia.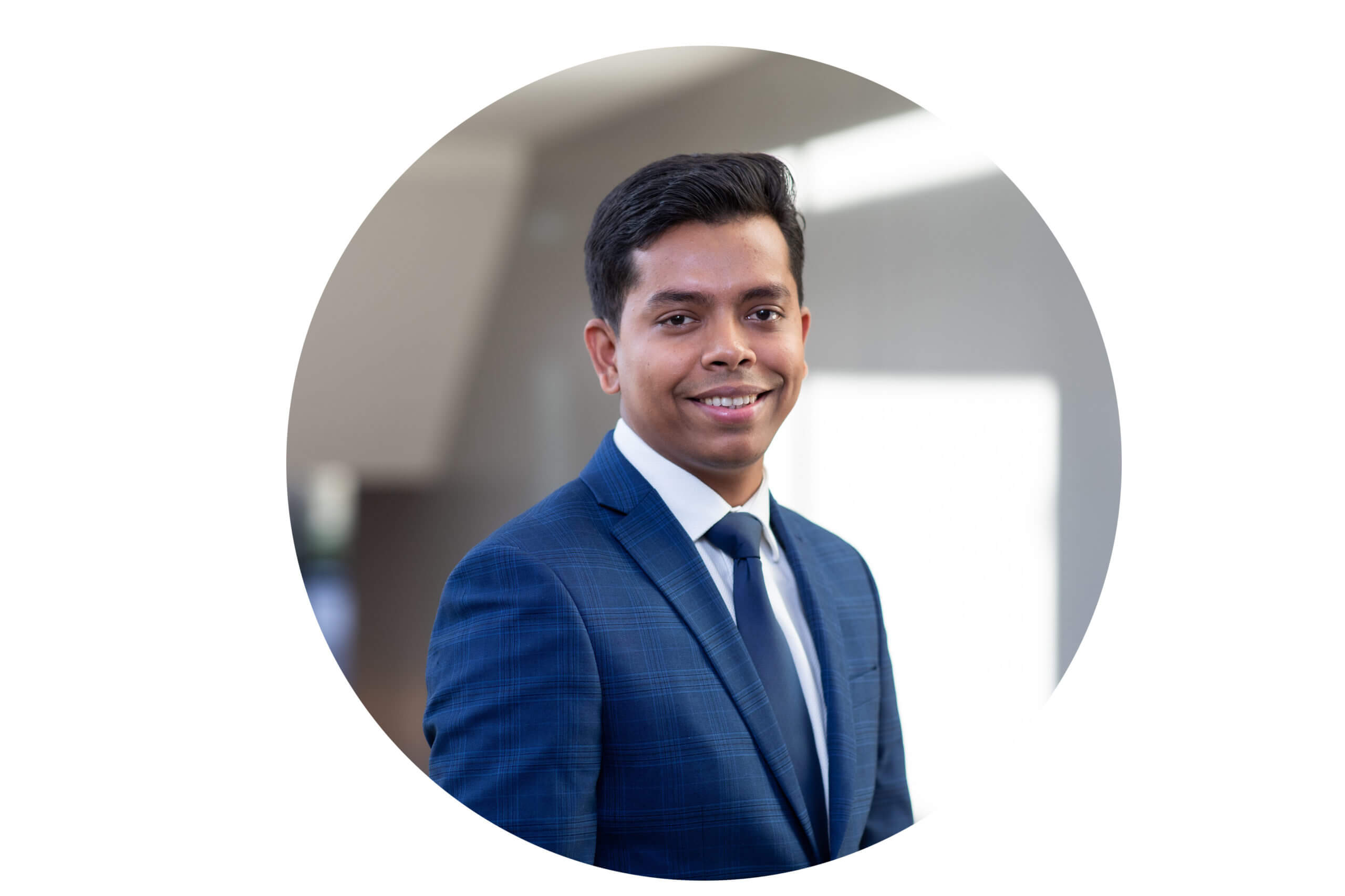 Arif Bhuiyan
School of Business and Management
Arif Bhuiyan is currently working as a Financial Accountant at one of the national Banks in Ireland. He holds ACA qualification from Chartered Accountants Ireland. Besides this, he has also completed his MSc degree in Marketing from University College Dublin (UCD) Smurfit Graduate Business School and secured a first class first position in MBA in Finance from another university.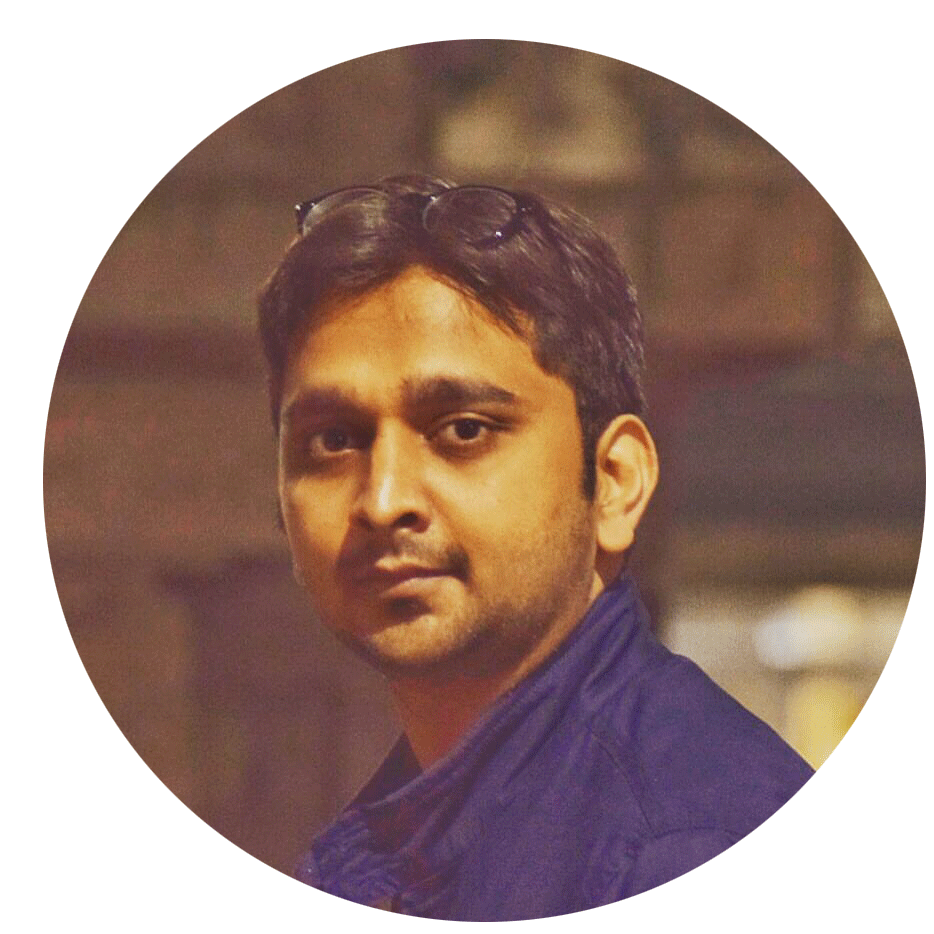 Kapal Dev
School of Coding and Computing
Kapal Dev is a Post-doc Research Fellow with the CONNECT Centre, School of Computer Science and Statistics at Trinity College Dublin. He obtained his PhD degree from Politecnico di Milano, Italy in July 2019. His research interests include Blockchain, 5G beyond Networks and Artificial Intelligence.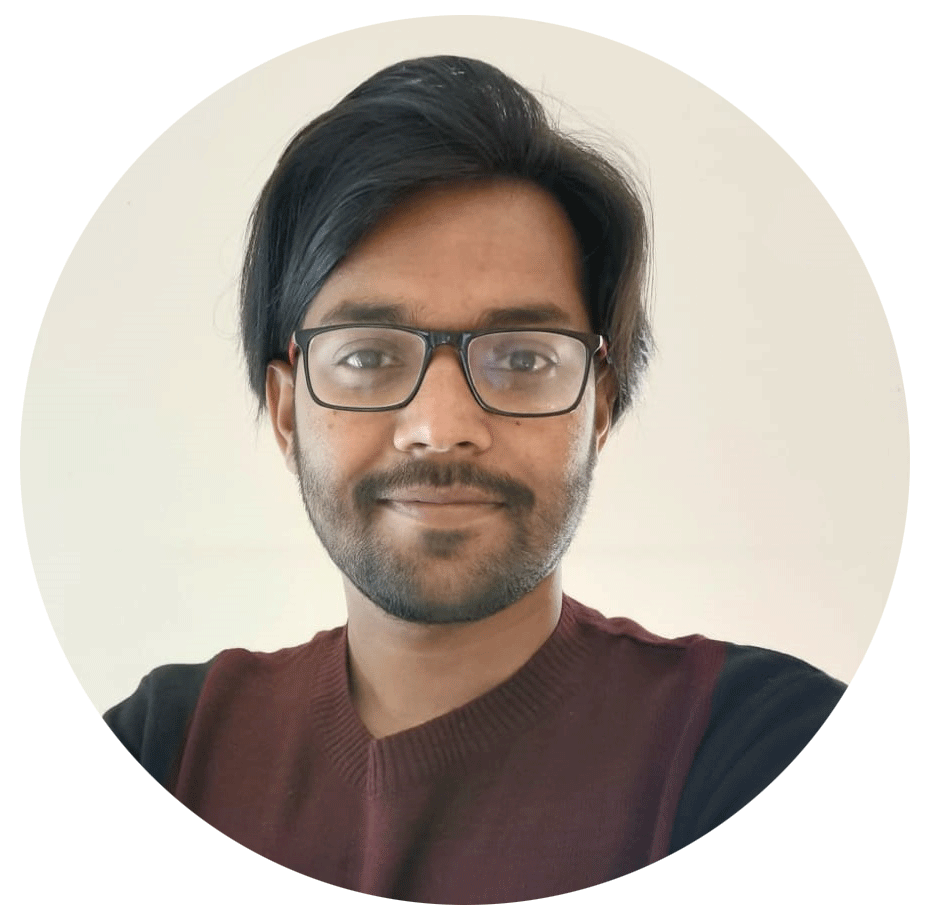 Sutirtha Chakraborty
School of Coding and computing
Sutirtha Chakraborty is currently working as a lecturer at Prudence College Dublin. Besides this, he
has been researching robot-human synchronization at National University of Ireland, Maynooth
(NUIM). He also worked as a lecturer in various colleges and universities for more than six years and
supervised projects of several graduate students.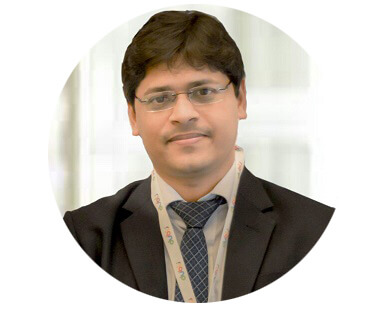 Rafiqzzaman Liton
School of Coding and Computing
Rafiqzzaman Liton is a .Net Solution Architect who is currently leading a development team, as well as being responsible for planning and architecting several relevant projects. He is a Microsoft® Certified "Azure Architect Technologies" and Microsoft® Certified Technology Specialist (MCTS) based on .NET. He has more than 10 years' experience in software development.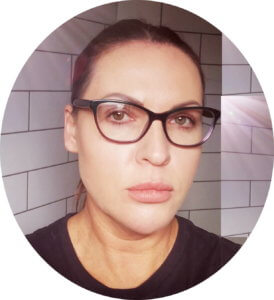 Eleanor Molloy
School of Languages and Culture
Eleanor has been working in the Education field for more than 15 years and during this time she has taught in many areas including; General English, English for Academic purposes and   Business Communications. In addition to teaching English, she has also been lecturing on Employability skills, Social Media Marketing and Media/Journalism for 13 years in a 3rd Level College.  She holds a B.A. Honours Degree and a Higher Diploma in Education from Maynooth University, Ireland and in the process of pursuing a Masters.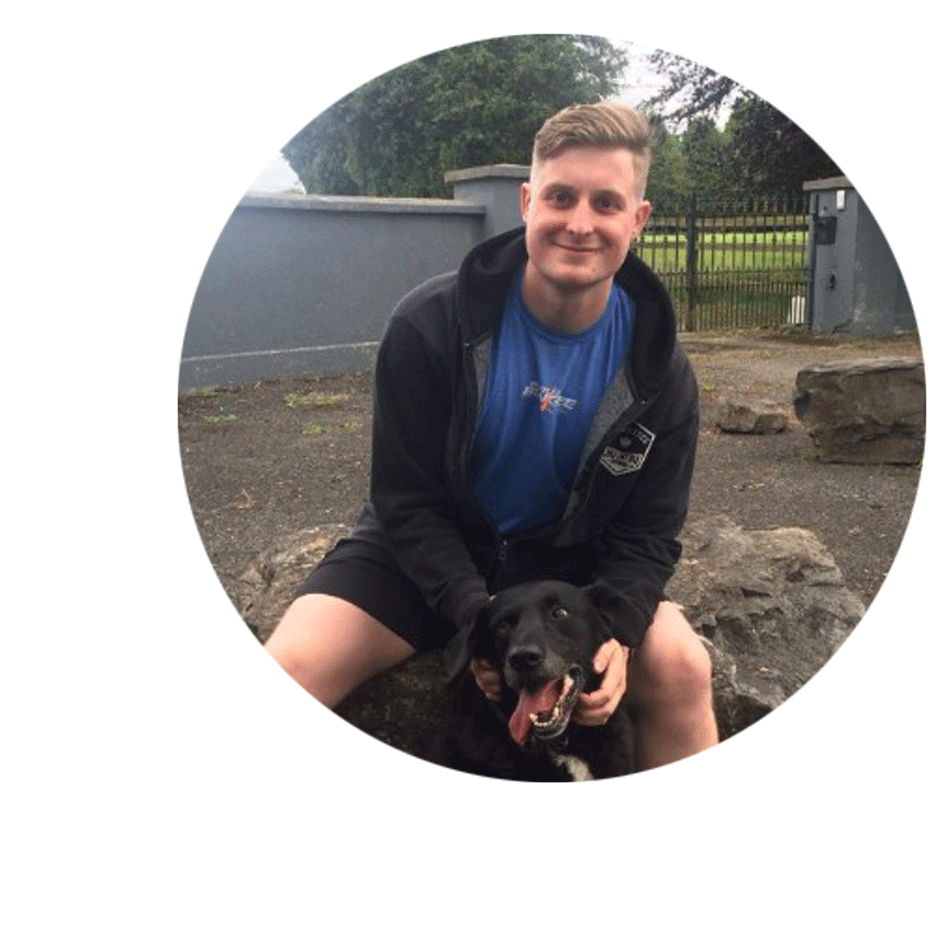 Kilian Murphy
SCHOOL OF Applied Sciences AND Technology
Kilian Murphy is a postgraduate research scholar based in the Laboratory of Wildlife Ecology and Behaviour. His interests lie in using statistical and computational methods to study large mammals, especially the complicated relationships between predators and prey ecology in human-modified landscapes.