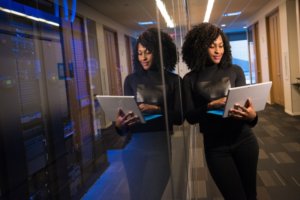 The Applied Science and technology courses provide an extensive understanding of the contents, methods, principles and applications of Science and technology and further insights at the highest level to shape the future in existing and new or emerging sectors of the modern labour market (such as health, food, agriculture, business, law and consumer), and able to respond positively to ongoing change is imperative.
Lack of graduates and professionals in Science and technology subjects and thereby qualified work forces in industrial sectors and new researchers/qualified teachers in research institutions and universities is a growing global concern.
Besides, limited professional fields in graduate programmes and university-industry interactions to shape and achieve envisioned learning outcomes and address the requirement of applied sciences to the professional fields are noticeable.
High standards of living are associated fundamentally with advances in S&T, and that education in schools, higher education, media and the public has been gaining momentum and giving importance in many countries. Empowerment at the grassroots level to maintain and enhance economic growth as well as protect and conserve the natural environment becomes a growing political concern across industrial and public sectors.
Prudence College Dublin (PCD) provides a flexible education in Science and technology by offering various programmes and courses to enable students to gain knowledge and cope with the national and global challenges by combining different concerns and strategies while accommodating the notion of life-long learning.