This course is targeted at students who want to improve their overall level of English and to develop the skills they need to communicate efficiently in business environments.
Lessons are designed to enhance students' ability to use English, both written and orally, in a wide range of professional situations. Instruction follows a task-based approach, which helps build the students' confidence in dealing with work-related tasks more easily.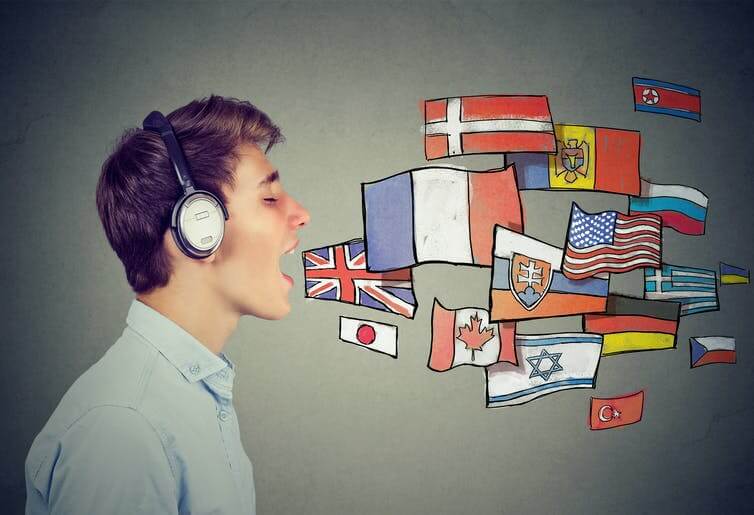 Intermediate and Advanced.
10 students In-classroom and 25 in a Virtual Classroom.
• Standard course: Monday to Friday morning or evening,
• Intensive course: Monday to Friday morning and afternoon
• Weekend course: Weekends morning
4 weeks. (Morning) : 550 €
4 weeks.(Evening) : 550 €
2 weeks.(intensive) : 600 €
10 weeks. (Weekend) : 600 €